Leadership Programmes for BME Staff
The Stepping Up Programme is a leadership development programme for aspiring Band 5 to 7 Black, Asian and Minority Ethnic (BME) colleagues who work within healthcare (the NHS or an organisation providing NHS care).
It aims to create greater levels of sustainable inclusion within the NHS by addressing the social, organisational and psychological barriers restricting BME colleagues from progressing.
The programme is designed to bridge the gap between where applicants are and where they need to be, to progress into more senior roles. The ultimate aim is to develop more inclusive leaders at all levels of the NHS.
If you wish to find out more or register your interest for attending this course, please go to: https://www.leadershipacademy.nhs.uk/programmes/the-stepping-up-programme/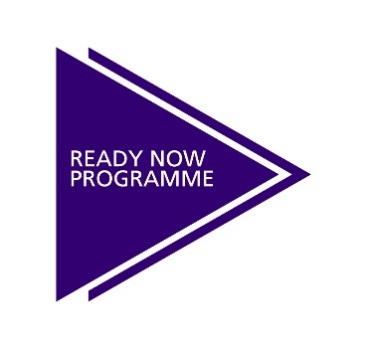 If your next move is towards a board level position, or a significantly more senior role then our Ready Now Programme for senior BME leaders is designed to help realise your potential. The programme will support you to work within the system, to transform towards greater levels of equality and inclusion as you progress.
Ready Now is an innovative, inspirational positive action programme from the NHS Leadership Academy aimed at working in the NHS or providing NHS funded services (in England) at Band 8A, or clinical equivalent or above.
There are taught elements, self-taught elements, group work, psychodynamic processes, experiential learning and a constantly evolving range of approaches to support your success.
To find out more please go to: https://www.leadershipacademy.nhs.uk/programmes/the-ready-now-programme/