Mental Health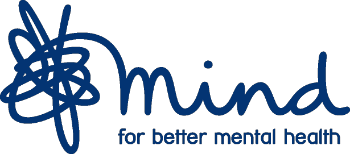 We all have mental health just as we have physical health, and we know that in a sector such as ours, ambulance staff are repeatedly exposed to often very difficult situations. BME people are disproportionately represented in mental health admissions and Only a fifth of BME people feel very able to speak to people about their mental health. This suggests that most are functioning in social circles where one of the most important parts of their lives is left unspoken.
Mind is delivering the Blue Light Programme to provide mental health support for emergency services staff and volunteers from ambulance, fire, police and search and rescue services across England and Wales.  You can find out more via https://www.mind.org.uk/news-campaigns/campaigns/bluelight/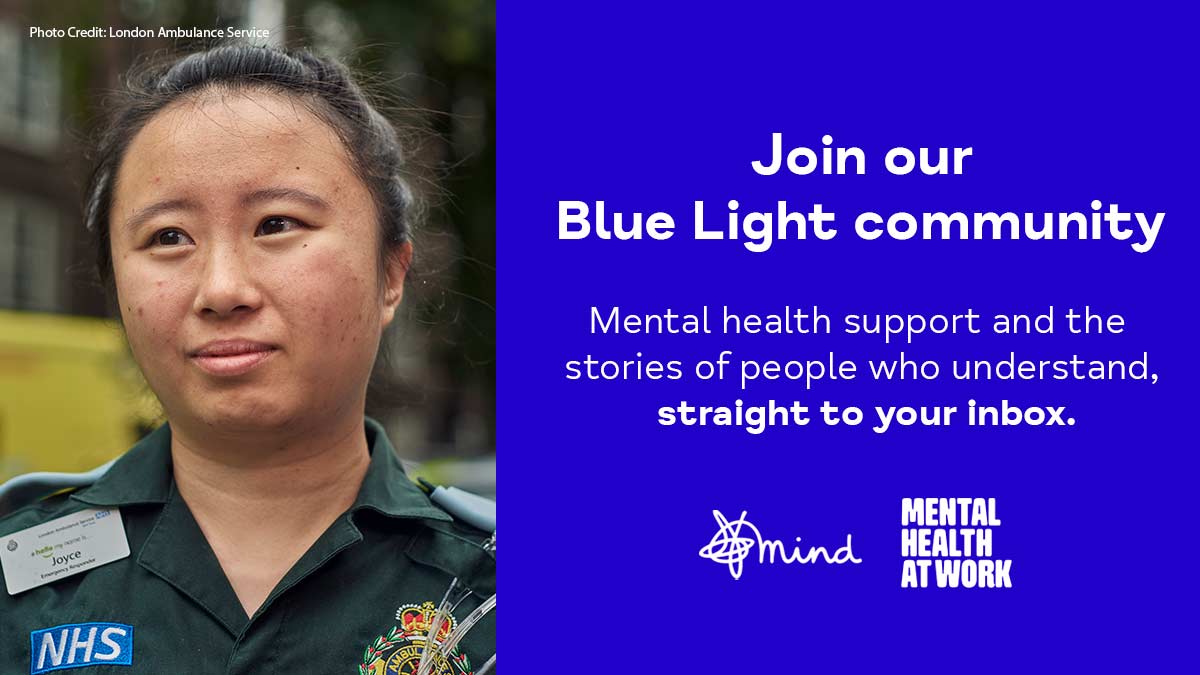 Blue Light Together: Your hub for mental health information and support.
Blue Light Together is a website designed for people working and volunteering in emergency services, as well as your friends and families, so that you can find the right support for your mental health.
Working in partnership, Mind, The Royal Foundation, The Ambulance Staff Charity, Police Care UK and The Fire Fighters Charity have launched Blue Light Together - a brand new website for emergency responders.
Blue Light Newsletter
Would you like to be part of a community that supports the mental health of emergency responders?
By signing up to the Blue Light newsletter, you'll be joining a movement that's fighting for better mental health in the emergency services. Sign up now: https://bit.ly/3vedld8