Time to Talk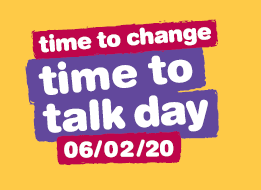 One in four of us will experience mental ill health this year.
The pressure on ambulance staff and the subsequent impact on their mental health is well documented.
Mental ill health stigma continues to be an issue for all communities, but particularly so if you're BME which makes campaigns like Time to Change's #AskTwice even more important.
Find out more at the Time to Change Website